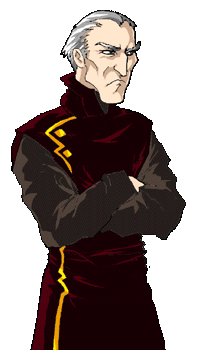 A BRIEF NOTE FROM CURIOSITY KILLED THIS CAT:
Yes. I am a big fan of both comic book art and manga/anime.
Yes. I realize neither of them have anything to do with Ms. Cherryh's complex novel.
I decided on a pseudo-comics/anime style for the Cyteen page because, dammit, I felt like it.
NO IMAGES YET.